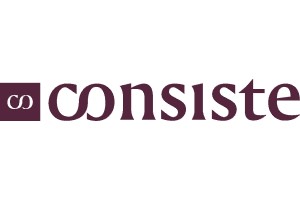 Consiste is an experienced family-owned company specializing in services related to the conservation of historical monuments, run by two sisters since 2005. The co-owners place a special emphasis on the high level of expertise in the conservation work they undertake, collaborating with top experts in the fields of conservation, art history, architecture, and many other industries whose contributions are crucial in the process of preserving historical monuments.
The company carries out its work, taking on the role of a general contractor or subcontractor, and invites both owners of historical properties and other construction companies to collaborate.
Since 2015, Consiste has also been involved in activities related to exclusive gifts and furnishing of luxury interiors. The foundation of this activity is the only workshop of its kind in Poland and one of the few in Europe specializing in gilt leather – leather decorated through silvering, embossing, and painting. This craft had been forgotten and is now preserved and continued in the Consiste workshop.
If you are looking for elegant wall decorations or original gifts, with a guarantee of uniqueness, we recommend visiting the artistic workshop at 43 Kamienna Street in Kraków.
ul. Kluzeka 5/8, 31-222 Kraków

+48 605 720 726

This email address is being protected from spambots. You need JavaScript enabled to view it.

http://consiste.pl