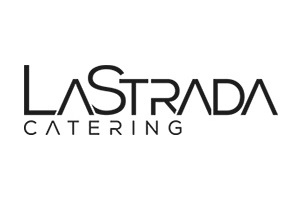 Lastrada Catering Sp. z o.o. possesses many years of experience in handling various banquets, both low-key as well as large ones which are often logistically demanding.

We handle each order individually, providing it with an unforgettable and unique character.

By providing our services at the highest quality level we support organizers, provide them with a sense of security and freedom to leave us with such an important task as satisfying the diverse culinary needs of the event's participants.

We provide comprehensive services for such events as:
Banquets.
Conferences.
Picnics Weddings Baptisms.
First communions Birthdays.
Pre-graduation balls Pre-graduation balls.
But most importantly we are culinary aficionados. Professionals completely in love with our work. Thanks to many years of experience we know how to approach our work with seriousness. We know what.
ul. Piastowska 47, 30-067 Kraków

+48 500 250 967

catering@lastrada.pl

http://lastrada.pl/