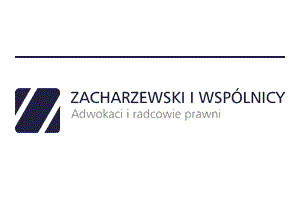 The law firm specializes in the issues of legal services for international transactions with China and other Far East countries. Having special experience in the field of legal counselling for HR departments, the Law Office provides services in the field of labour law.

It also deals with:
tax consultancy and tax optimization,
ongoing services for companies,
we advise on matters related to the flow of goods and services and foreign investments,
we provide legal services for companies from the TSL industry.
Member of the Polish - Chinese Chamber of Commerce, the Krakow Chamber of Industry and Commerce and the AEA International Lawyers Network.
ul. Wasilewskiego 20/9, 30-305 Kraków

+48 12 44 678 00

office@zpartners.eu

http://zpartners.eu/