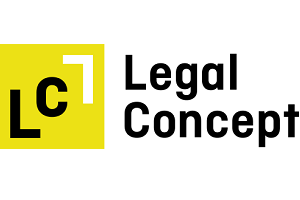 Legal Concept was created to use the team's knowledge and experience to help clients develop new business ideas, services and products.

The team at Legal Concept will offer the customer comprehensive services tailored to non-standard needs. The team will deal with the protection of legal interests and the brand, so that the client could fully concentrate on his vision.

It will provide effective solutions that optimally protect the client's affairs.
ul. Grodzka 42/1, 31-044 Kraków

+48 501 529 265

biuro@legalconcept.pl

https://legalconcept.pl/