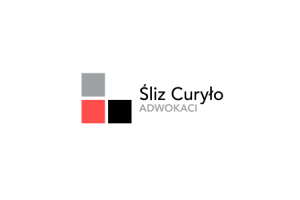 Sliz and Curylo Lawyers are Krakow based attorneys specializing in following practice areas:
in criminal law area they focus on white-collar crime, cybercrime and car accident cases,
in family law area they focus on divorce, division of property and child custody cases,
in sports law area they advise clubs, players and sports associations on contracts, transfers, sponsorhips, and day-to day legal matters,
in immigration law area they deal with matters of citizenship, employment of foreigners and extradition cases.
This legal office has its roots in year 1983 and possesses extensive experience in complicated, demanding legal cases. Attorneys Pawel Sliz and Filip Curylo are fundators of Bez Zargonu Foundation, that deals with raising a level of legal culture and public debate in Poland.
ul. Moniuszki 18/1, 31-523 Kraków

+48 518 181 808

sekretariat@slizcurylo.pl

https://slizcurylo.pl/