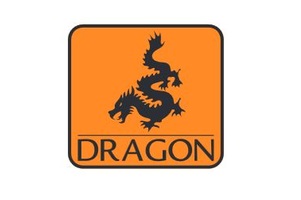 Dragon Poland is a producer of construction, automotive and household detergents that has been operating since 1972.

The Dragon brand's specialization includes glues and thinners, however, the company's assortment also includes sealants, impregnating agents, primers, products for painting and wood protection, paints and cleaning products. Their own brands are also produced for the needs of customers.

Dragon products are distributed both in building and food networks, for wholesalers as well as retail stores. For several years, Dragon Poland has been focused on its development on foreign markets, especially in Central and Eastern Europe.

The company's most important goal is product quality and continuous development.
ul. Rtm. W. Pileckiego 5, 32-050 Skawina

+48 12 625 75 00

sekretariat.zarzad@dragon.com.pl

http://dragon.com.pl/